Doctors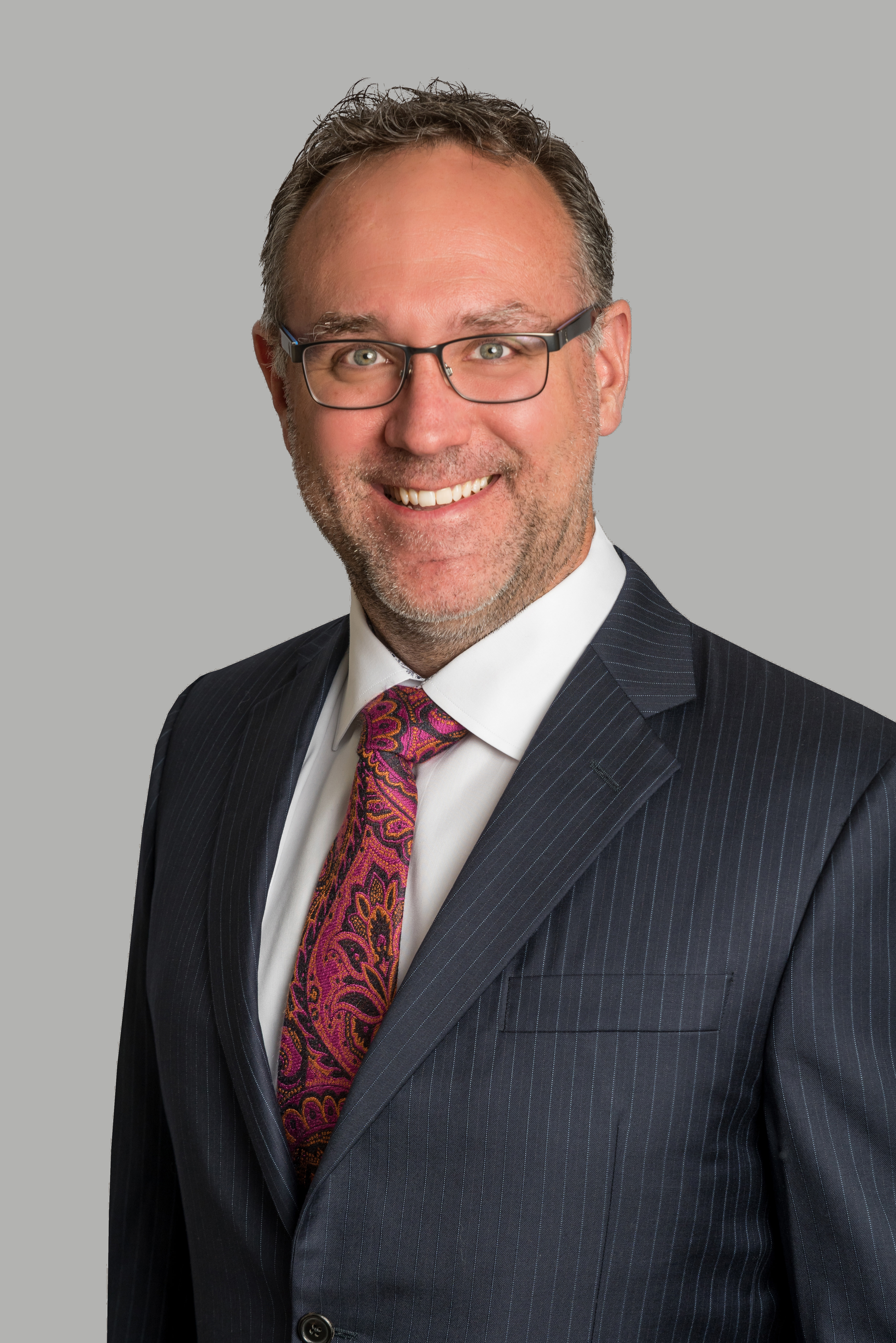 John B. Hirsch M.D.
Interventional Pain Management
Dr. Brian Hirsch was born in Overland Park, Kansas and following graduation of high school in Grove, Oklahoma, enlisted in the US Army Reserves as a Medical Laboratory Specialist. He later graduated college from Missouri Western State University in St. Joseph, Missouri with a Bachelor of Science degree in Construction Engineering Technology. Following completion of his baccalaureate training, he worked in Indiana, Illinois, Florida, and Colorado working in the utility industry.
Becoming a physician had been a lifelong dream, and after completion of prerequisite courses at University of Missouri – Kansas City, he was accepted to the University of Kansas School of Medicine where he received his medical degree. He then entered Anesthesia residency training at Texas Tech University Health Sciences Center. When he completed Anesthesia residency, he was accepted to the prestigious Pain Management fellowship program at Texas Tech University Health Science Center and trained under Dr. Miles Day and Dr. Gabor Racz.
He has three beautiful children, Avery, Evan, and Emory, that he loves spending time with. He also enjoys traveling.